Down to one game and it is on auto-pilot, provided my ally doesn't stab me then the pilot and his auto go RIGHT OUT THE F-ING WINDOW!
Haven't done this in a bit but I just noticed that Powerball here in Australia is at $80,000,000! Well, now, that would be enough to buy a Premium membership for some lucky slob for 3,200,000 years. Why Avalanche might even round it off to 4,000,000 years if you were to sign up for that long ... but I digress.
Ticket at the bottom.
If you are the sort that would:
1) Chat the ears of a United States senator
2) Run into a burning building to rescue, by-passing a baby holding a kitten, an original Diplomacy game with those cute wooden pegs and the board that only folds once
3) Bitch-slap the dentures right out of your sweet grandma's face if she dared NMR in a game you are in
4) Quit your job if you don't get time off to play a marathon PlayDip tourney
Then this is the game for you. Quitters shall be shamed shamelessly (
Riebread and spcnmtry
) surrendered in Hell Bent for Leather 9 v2 when the paddling got a bit too severe for their liking (I finally went under in that game as well ... or did I ... mwuhhahahahaaaaaaa).
Chatterboxes requested as well - won't restrict to Ambassador or Star Ambassador only, but please don't do your clam impersonation.
158877. Hell Bent for Leather 10
Details are:
Map variant: Versailles
Game type: anonymous_countries
Stats: rank
Draws: Open Ballot
Public: no
Variants: Classic
Map: mapv2
DEADLINES
Orders every 3 days
Retreat every 24 hours
Build every 24 hours
PM me for the password.
Ticket: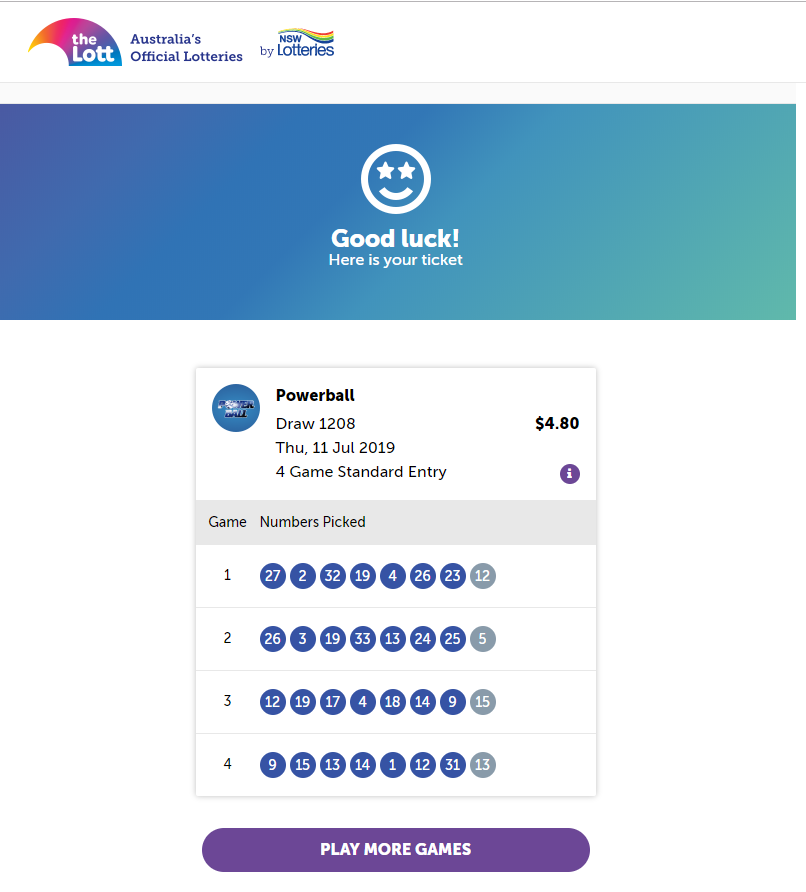 Should we win, then the size of the split is inversely proportional to the number of units I have on the board at the end of the game, LOL ... just kidding ... I will be generous, on the outside chance the ticket hits. Will post more chances throughout this game.