Don't Press The Button!
Posted:
15 May 2020, 19:04
This game is currently in development and is not yet open for sign-ups.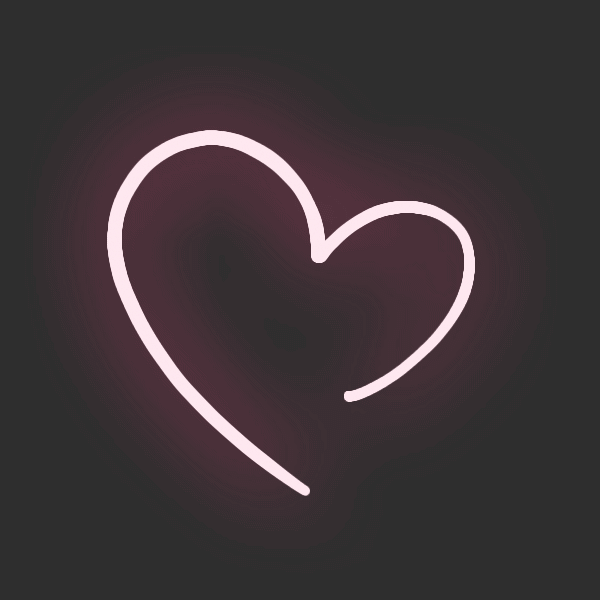 Welcome to [topical romance/reality television show], a place where you can find the love of your life, and more importantly, gain all the Instagram followers you've ever wanted! 11 flirty singles are about to set off on a journey of a lifetime, living in a beautiful island resort with the express purpose of falling in love. Nothing could ruin this paradise!...just...don't press the button, okay?