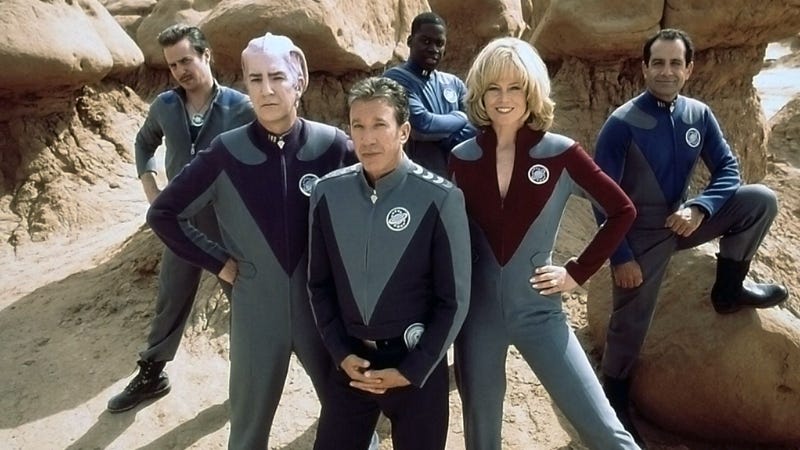 Emergency! Somehow, operatives working for the evil Sarris Dominion have infiltrated the crew of the NSEA Protector, using Thermian Appearance Generators to impersonate your loyal crewmembers! Can you root out the lobster-heads before it's too late, or are you doomed to die alone in the vacuum of space?
First draft of rules
here
- please question/comment!