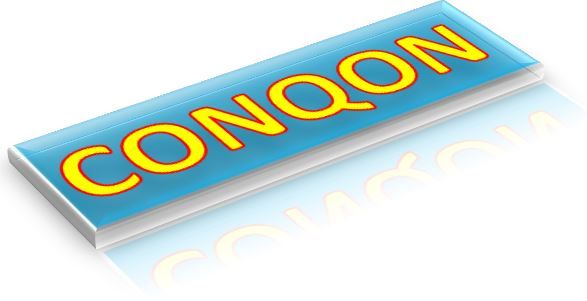 Just want to put this on the radar screen of the Playdip community.
The 2019 North American Diplomacy Championship will be held at the Washington Athletic Club September 6-8, in Seattle, WA.
I am planning to attend. I am also planning to rebrand the event "CONQON," though requests sent to the organizer and merchandising vendors to make that change have not yet been returned. I'm sure they will respond and confirm shortly.